Mira's Blog
This Blog is a great way to reach the masses, build food and health awareness. I love sharing insider tips on how to begin and become healhier. When I started blogging 10 years ago, I felt that i have contributed to a better life, better food choices and that brings me a pure pleasure.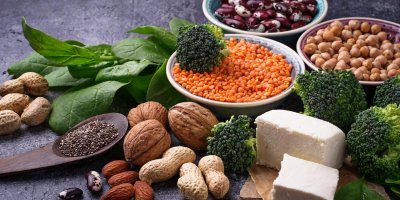 Every cell in our body is made of protein, a major part of the skin, muscles, organs, and glands. You actually need protein in your diet to help your body repair cells and make new ones. Protein is also important for growth and development during childhood,...
read more
SUN – THU 09:00am – 06:00pm
FRI We are closed, please drop me a message
Drop Mira a Line
Let us know if you have any questions!
Thank you for visiting my page! My name is Mira Khattar. I'm an experienced Dietitian providing consultations in Kuwait, Lebanon and the region.