Ok! Now it is your turn! 🙂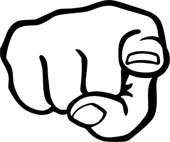 Chose any topic that you would like to talk about.
Don't hesitate to ask me any question related to your health, nutrition or physical activity.
Also, you can give me your weight and height, your daily eating habits and I will tell you in which zone u fall ( the healthy, the dangerous or the borderline)  as well as  the ideal weight you have to be.
Waiting for you! 😀