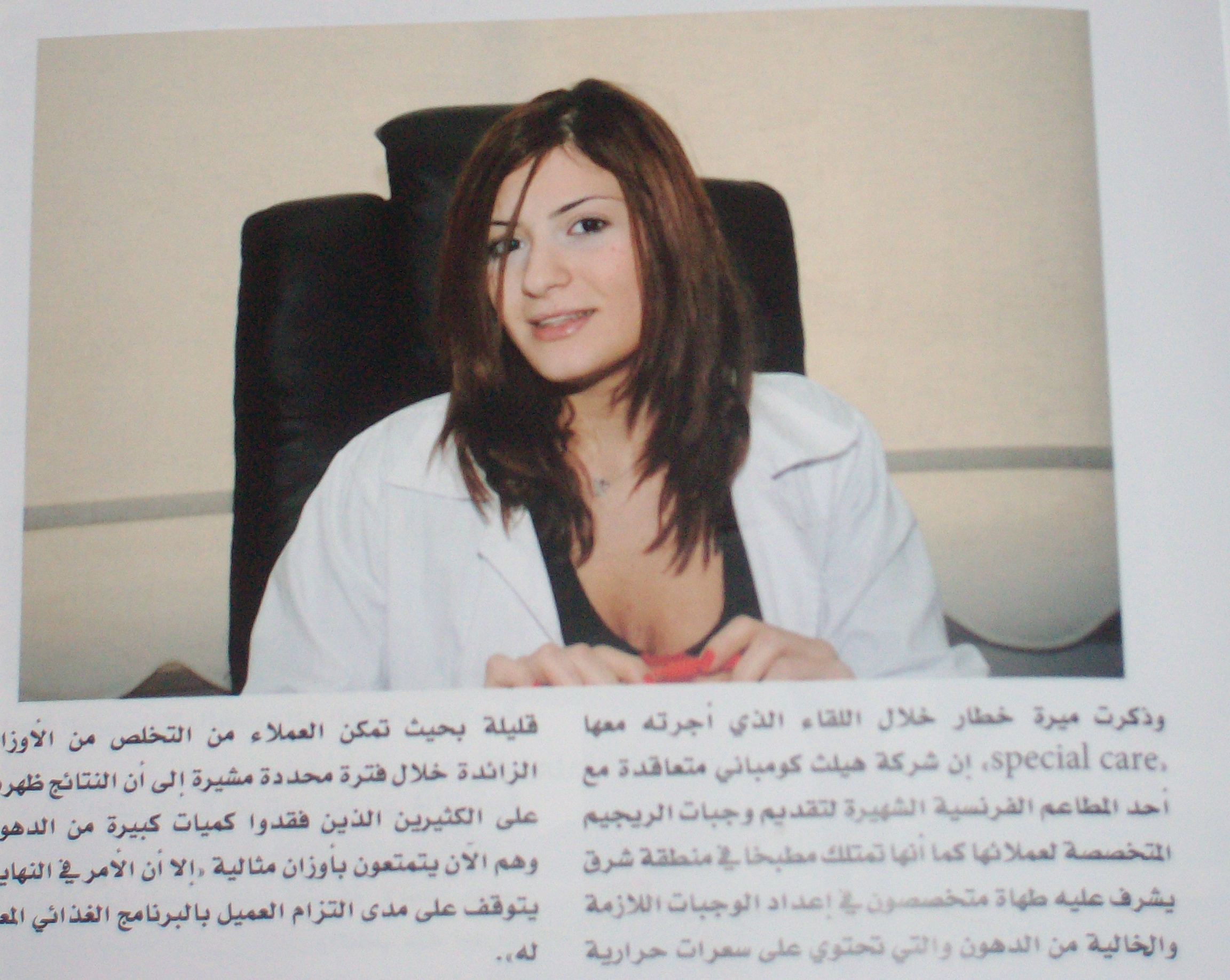 WHAT DO DIETITIANS EAT???
A lot of people ask me: Mira how come you're always  fit? We are sure that you don't eat french fries, you don't even look to burgers or cakes. you don't even smell any kind of chocolate and so on...
But why do people think that dietitians always have to follow a 100% healthy food choices.
Do dietitians follow what they preach??
Personally, I am a very healthy person in general, and my food choices on the weekend are quite different than those of the weekdays..
And this is the healthy way of doing it.. Being healthy is eating everything in moderation, rather than counting calories on each meal..
So I usually start my day by 2 glasses of water.. Water is a very essential part  of my life, I almost drink 2 Liters per day, but if I am exercising, I drink more.. Water flushes toxins out of the body, so it basically decreases water retention.
Breakfast is my main important meal! I love breakfast! I like having a brown baguette with turkey, halloum or labne, Followed by a green apple 2 hours later.
Lunch is also important, I usually get busy but I try to manage my timing so I can eat  a proper lunch.. time management is very important,  never skip any meal!
I like having snacks before hitting the gym, so what I take is either a dark chocolate, a fruit yogurt or a brown toast with peanut butter and banana slice3s.. Love this!  
Dinner should be very light and simple, so I go for a protein salad (Greek/ chicken salad or tuna), a  piece of fruit, a plain yogurt or a bowl of popcorn. I vary my choices.
 On weekends I usually like to reward myself with some treats, so I don't mind having a heavy meal or sweet...
I play tennis twice a week, I run sometimes...
So people! Forget about the calories and the "diet,  focus on a healthy lifestyle!!